Industrial Water Treatment Magazine, Volume 32 Number 5, (September/October 2015)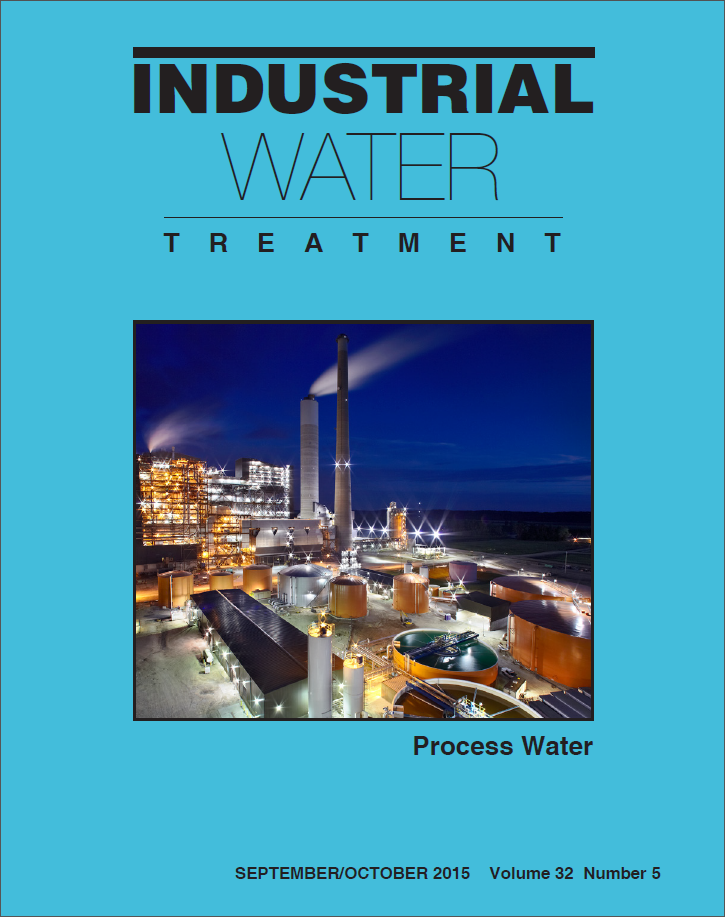 DOWNLOAD
IWT magazine is a bi-monthly on-line publication devoted to the technology of water treatment for the Petrochemicals, Electric Power, Oil/Gas Production, and Seawater Desalination industries.
Highlights from this issue include: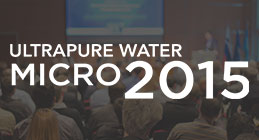 Ultrapure Water for Microelectronics Conference
Portland, Oregon | October 27th & 28th 2015 UPW Micro collects the leading thinkers, planners and doers on the water side of semiconductor manufacturing in one place to discuss technological breakthroughs and upcoming needs, cost saving and reuse opportunities, and developments in the sector.
Read more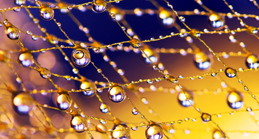 Ask the experts: Submit your question to our panel
Send us your question using the form link below and we will take it to our experts panels for Ultrapure Water and Industrial Water Treatment journals. Your response will be published on our web site and in the appropriate journal.
Submit your question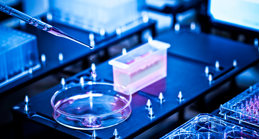 Advertise with UPW Journal & IWT Magazine
For more information about Advertising in Ultrapure Water Journal or Industrial Water Treatment Magazine, fill out your contact details using the form link below and a representative from our sales team will get in touch with you shortly.
Read more